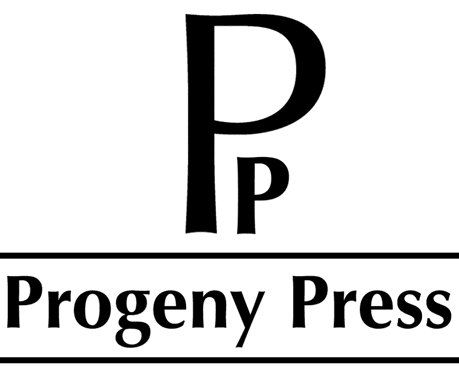 As part of the
Schoolhouse Crew
. The kids and I were able to get some last minute reading in before the end of our official school session.
Progeny Press
provides the homeschool parent with study guides for literature works such as the two we were provided...


The Last of the Mohicans -
$21.99
(interactive guide)

Frog and Toad Together
- $11.99


Progeny Press started in 1992 by Michael and Rebecca Gilleland. They began creating study guides so that children could learn through the study of literature with an emphasis on literary analysis and terminology. They use a Christian philosophy to dig deeper into human nature with in these great works.
As part of the Crew we were able to choose two study guides. My 14 year old son choose The Last of the Mohicans which is a High School level Book. The guide is suggested for use by grades 8-12.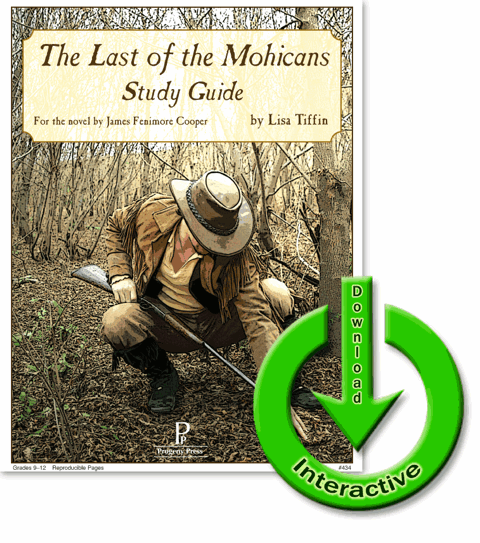 About the Book:
The book itself is not provided along with the study guide. I easily found it at our local library but we later found it as well on Amazon for Free. If you want to you can also purchase the book at Progany Press to save yourself some time.

Here is a little about what the book is about...


"It is the year 1757 and the French-Indian Wars are in full swing. An escalating cycle of events begins when British Major Heyward decides to escort the General's daughters through the woods, following an Indian scout. Betrayed by this scout to the Hurons and French, they are saved by two Mohicans and a white scout named Hawkeye. Thus begins a cycle of war, danger, flight, revenge, loss, and eventually an ultimate sacrifice that will change their lives forever.
Part of the

Leatherstocking Tales

by James Fenimore Cooper."




About the Study Guide
The study guide is unlike any I have seen so far. It comes as a Clickable Pdf file. I was really excited about the guide being clickable. I spend so much in printing costs when I purchase downloads such as this one. I'm not sure if it was our computer or our internet ,although we have pretty good connection, but we had some issue with the printable form at times. There were glitches on certain areas of the forms. When we would go to type it would jump somewhere else. At times the form didn't save which was a little frustrating. However despite this it didn't stop my son who seemed to enjoy typing in his answers as apposed to writing them out. (Dysgraphia) This was a fabulous alterative to a non- writer. It gave him the chance to dig into literature without the added stress of putting words to paper. I am thinking these clickable forms are fairly new to Progeny and it's my guess that they will figure out the glitches as they go.
Before jumping into the reading there is much information in the start of the e-book. You will find background information on the study guide Author, Lisa Tiffin, the Table of contents, Information for the instructor, Synopsis of the novel, information about the author, James Fenimore Cooper, and Background information about the book.

You can begin with some Pre- reading ideas before digging into the book such as mapwork, report and timelines. We skipped those activities but may go back to them at a later time.

The Study guide suggests that it will take 8-10 weeks to complete the literature unit. Now my son reads at a rather slow rate. So he read each chapter section and then completed the corresponding questions. Each study guide section covers three chapters.
At the beginning of each section you will find vocabulary questions. I personally found that doing the vocabulary before the reading really helped my son understand what he was reading. It is suggested that you read the book in its entirety before completing the guide. However we didn't quite have time to do that so we worked in this way through the guide. Doing vocabulary, reading the chapters, and answering questions. I appreciate the vocabulary however we have another resource for that so we could have skipped this section but I thought it was beneficial for this particular book since it was a bit of a stretch for his reading level. As you can see below he just typed in the answers to his questions.

Next there are discussion questions, Thinking about the story questions and digging deeper. Each one taking your through comprehension and then ending with digging deeper which relates the reading to a bible principle. This is another area of Progeny that I love. When you can relate a story to your life then you will remember it's purpose and give it value .



My thoughts:

As a recap I like the idea of a clickable document. It will save on printer ink and help my struggling writer to learn literature at his level . I also love the relation to bible principles and character . What I didn't like was those glitches with in the printable document but they were manageable to my son over the frustration of writing. My son is not in the least thrilled about reading but I felt this was a way that he could complete a literature study without to much trouble.


The next Study was chosen by my 8 year old son.
He picked Frog and Toad Together. Again the book does not come with the guide. However we happened to have this one in our library here in our home. This particular study guide is for Elementary children in grades K- 3.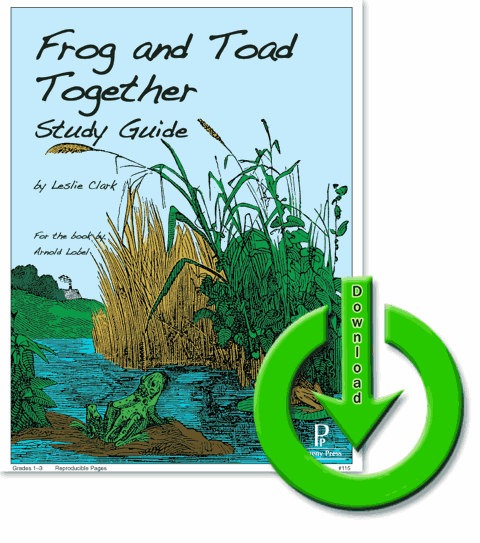 This guide also comes as a pdf file but is not clickable. This one you would need to print out for your use. The guide begins somewhat like the other one with a table of contents, note to the instructor, synopsis and about the Author. The student then begins with Pre Reading activities including a few questions about what it means to be a friend.


About the book:
My son wrote a little book report of the story for you...


What is Frog and Toad?

Frog and Toad by Arnold Lobel

Frog and Toad are ridiculous. They are best friends forever. The story takes place in the forest.

Toad had a list. Then it floats away. Bad things happen to them but he gets home. He makes a garden. Toad bakes a bunch of cookies.

I like the story. They are silly. They are like my friends. I recommend this book because it is funny.

By My 8 year old Son.


In chapter 1 Toad makes a list to get through his day. If its not on the list he puts it on the list but soon the list floats away and Frog doesn't know what to do. Toad is a good friend and convinces him to go home. In our study guide we wrote out a list of things my son does everyday and then we made a list of things Jesus did or does for us in a day. Pretty good list I'd say.
We did many of the discussion questions aloud but I did have him write the book report above. We also were to make cookies like Frog and Toad did but instead I had muffins to make so I grabbed him to help me make them. We enjoyed the time together and the process. We later took some to friends at church. We thought we would be a good friend like we learned about in our study guide and share our muffins.
There was also a really neat science activity. The question was Will a plant grow faster if you read to it or play music to it. We had just done a huge plant study and were planted out but he wanted to draw a picture of Toads Garden. I think we will hang on to this idea and complete it at a later date.
I really enjoyed the elementary study. Perhaps because I like teaching that age best. There were plenty of activity ideas including hands on, Science, Bible relation to the story and reading activities.
I prefer the elementary studies not being clickable so this feature wasn't missed for this age level. We enjoyed Progeny's study guides and hope to do more.



If you would like to read more reviews from Progeny Press . Click the graphic below.

Warm Blessings,

Nikki