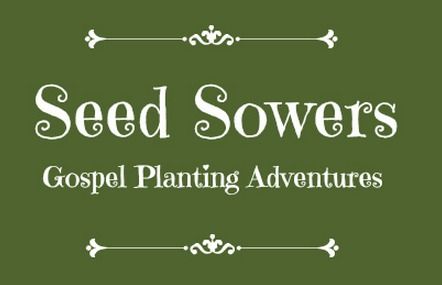 With the
School House Review Crew
I was given the book
Seed Sowers Gospel- Planting Adventures
written by Gwen
Toliver in exchange for my honest review. You can read more
about Seed Sowers at their
Website.
I received a copy of the E-book
version for my Kindle. You can purchase your own copy $13.95
soft copy, $30.95 hardback and $3.99 Kindle
About the Author
- Gwen Toliver is the mother of 8 children. She
serves with the
Wycliffe Associates.
This ministry was created to
support this in bible translation. Gwen also blogs about her life and
homeschool adventures at
Tolivers to Texas
.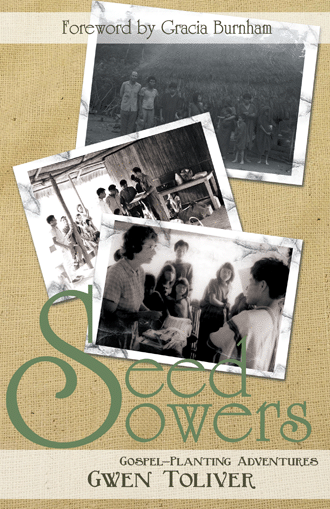 Here in the USA we live in a world where we are busy. We pass out
our time as if it means very little. We busy ourselves with cleaning our
homes, running errands, driving to music lessons and just busyness.
As Christians we sometimes miss the mark in that busyness. It takes our
time away from all that is important. God is our number one. He should
always be our number one. We forget all to often with the luxuries that we are
given. We take for granted fresh water and food on our tables. Cozy
heated homes and air conditioning. We have locks on our doors and locks
on our cars. We feel safe in a world that isn't always safe.
We sit down each day and read our bibles. In fact many of us
have more than one bible. My children are gifted with several versions
of the bible. Beginning with picture books all the way to study bibles.
Yet there are those in our world that have never read the gospel. Never
know of God's love for us and never learn of his salvation.
Each day we have struggles. We get frustrated and tired but
we can always come to the Lord. We have Him to hold us up and
lead our hearts. Yet there are those in this world that know none of this.
Yes, we take things for granted. There are people who die for
the words in our Good book. They smuggle his word written on sheets
of toilet paper. The receiver has only that from God that one gift
those precious words hold Him and he longs to read more.
That folks is what missionaries do. They put their lives on hold
they go out and put themselves in danger just to pass along God's
word. They are the true hero's of today. Not your typical super hero
or your corrupt movie stars or athlete's who turn out the be abusive men
or drug addict. These missionaries who walk in silence, who do not ask
for the praise of others or any recognition even from their own God.
These people are the hero's.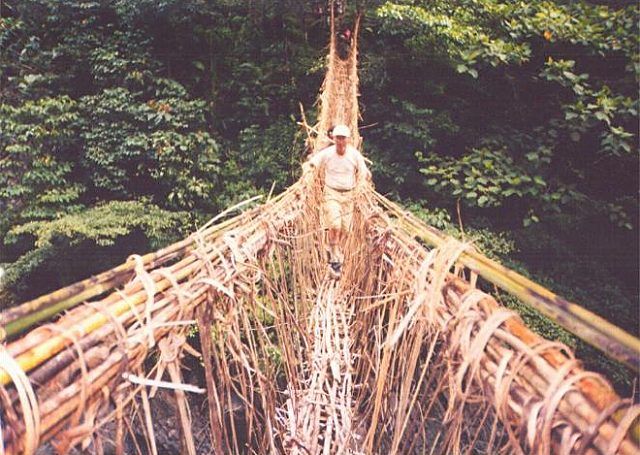 Seed Sowers takes you for a walk through the jungles of Indonesia and the mountains
of Peru. They take you through a journey of a life that you can not comprehend.
A story that feels like a fairy tale but is all to real. Those spreading God's word
dribbling seeds as they go along the way. Seeds that may be dropped in a huge
way to save another life. Their lives are wild with danger raging waterfalls,
head hunters and those who do not understand. Those that live in a world
full of fear and death. These are the people who are looking for love. Looking
for Jesus and they are the disciples to bring it to them. This book is not one
story it is many stories. Stories of those who walk the just line. Each one is
interviewed by Gwen and then in turn was turned into many stories united
into one purpose. This book is one that you will want to read. It may change
your life. It may take you out of your race in life and really see.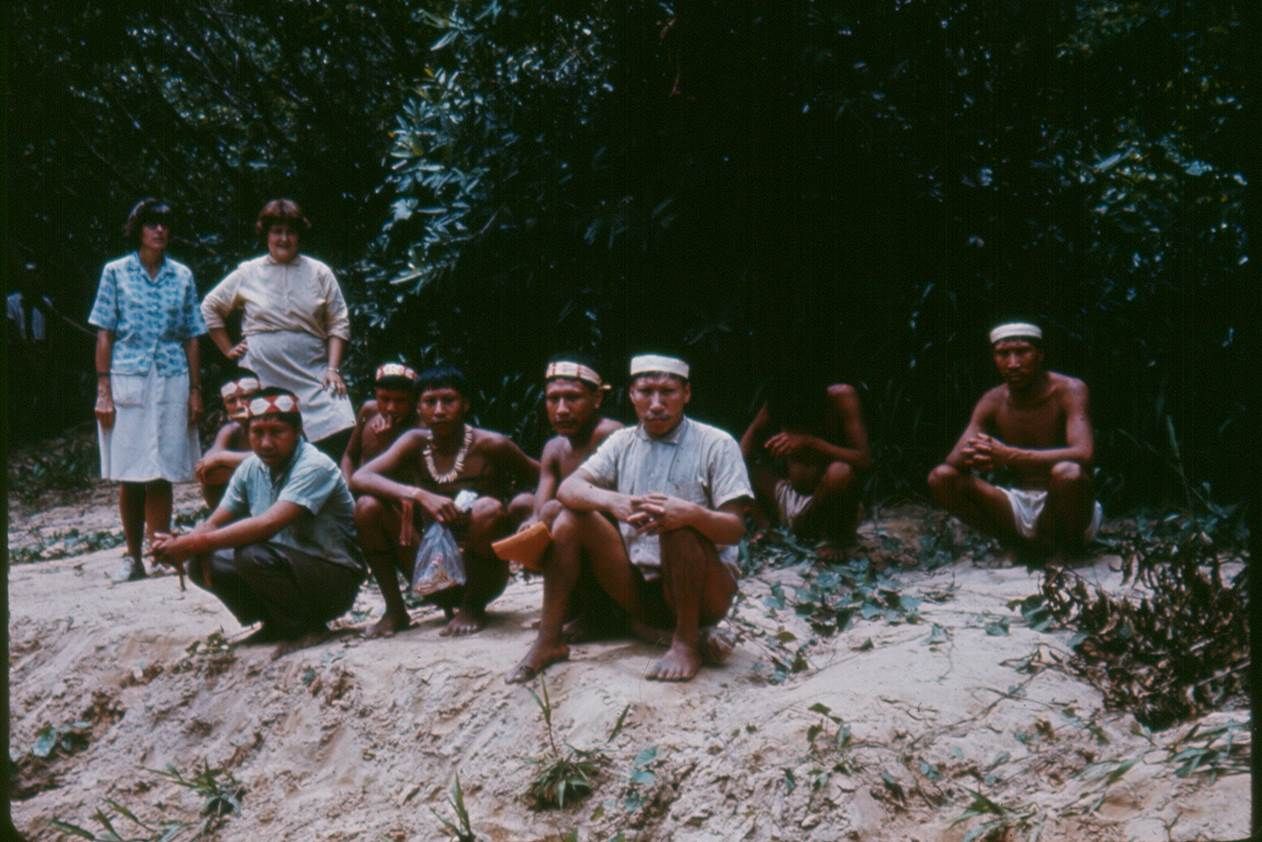 We used the Seed Sowers book in our homeschool as a read aloud. We
used it during our morning meeting time when we typically do our
bible time. We read a few passages from the bible and talk about it's purpose.
There are some very real life situations that may not be suitable for younger
children in the Seed Sowers. My little ones read a bible story first in their beginner
bibles and then I sent them off with a creative project to go along with it.
Then the older two read their regular verses for the morning. Then I read
from Seed Sowers. The children were captivated by the true life stories.
It helped them to realize how lucky they are to have bibles all over our home.
They realized how precious each word that is written can be to one person.
They learned of the importance of saving one life and what the meaning would
have in their own lives.
This book was hard to put down each day and provoked a lot of questions.
As the parent you may want to read ahead of time and choose those stories
for younger children that might work well for them. You will also want
to prepare for any conversations that might arise.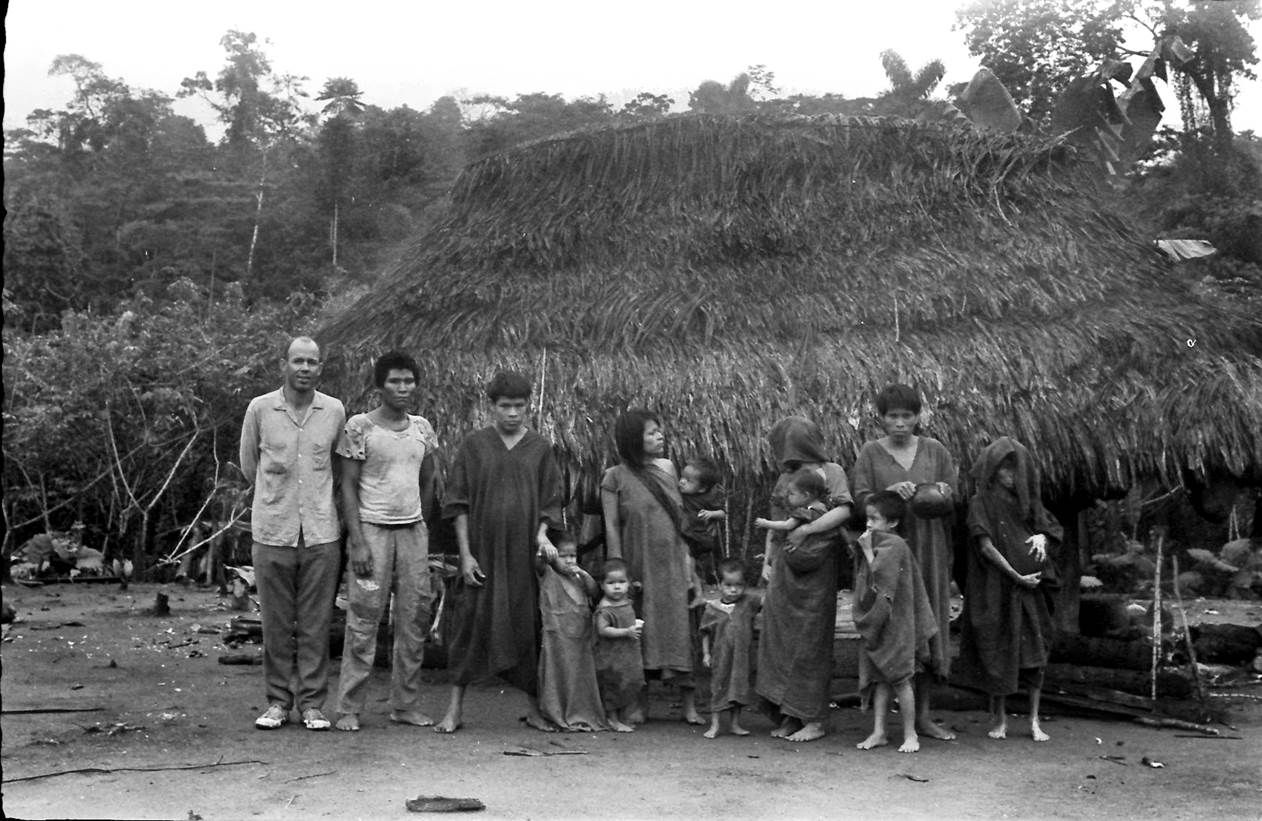 We thoroughly enjoyed Seed Sowers. I would suggest reading it to
Middle School to High school grades. I may just have to get a copy
for our church library. I may also take this to your youth group.
If you would like to read more reviews on the Seed Sowers. Click
on the graphic below.



Warm Blessings,

Nikki