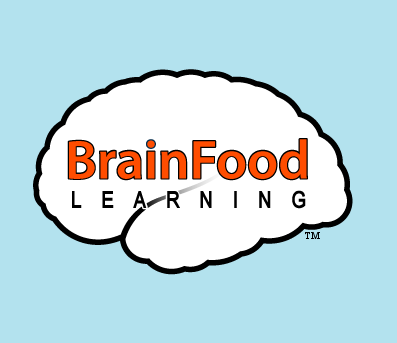 My kids have a real love of animals. In particular the oldest two teens.
Princess has taken dog training class and would love to volunteer with
the SPCA, if only it wasn't so far. Superboy reads about animals nonstop
and has this set of bird videos I got him from the library that he watches
over and over again. The other two the little ones like animals as well.
I think little ones just find them fascinating. Both of the boys are
participating in rabbit club with our local 4-H. We are just an animal
family. We have had sheep, horses, goats, chickens, dogs, cats, turtles,
guinea pigs, rabbits, ducks, guineas, frogs, and geese just to name a few.
So as you can see animals are a family love and when I was given by the
The kids were pretty happy.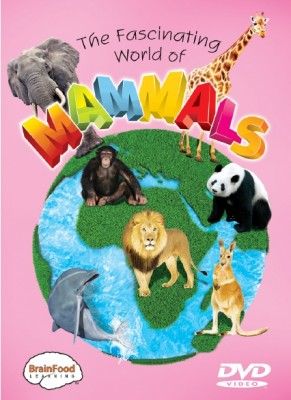 Let me tell you about the DVD. It opens to the screen to start and
the video is set up in segments which I love. So if you are studying a
particular animal it would be very easy to click and watch just that section.
The initial opening is all about mammals. What the character traits
are such as having warm bodies, having backbones, lungs, and giving
birth to live young. There is more but these are just a few examples. They
use the human body as the basis of the example.
After that you are taken into the world of animals with facts and video
of the animal. You will get to see Bats, Chimpanzees, Compare Asian
elephants to African elephants, learn about different kinds of kangaroos,
giraffe, beaver, moose, lion, various types of bears, and dolphins.
I can tell you with an animal loving family we know a lot about these
animals. I even did a report in high school on Giraffes. I was surprised
to learn that Giraffes get very little sleep. There were so many interesting
things to see and learn in this video. What I liked the most was that there
was really something there for every age. You can view an example from
you tube and learn all about what you will see. The example shows you
a little bit about bears and how the video is set up. There is much
more on bears in the DVD.
During your view of the animals and learning all about them there
is a brief pause in the video where a new
vocabulary
word is flashed
across the screen and the definition is given.
Little ones can sit and enjoy watching animals and you could set up
your teens with a clipboard and list of vocabulary words to write down.
At the end of the video there are review
flash cards
so that you can
practice what you have learned.
Review 1- Naming of the animals (great for the little ones)
Review 2- Multiple choice review of naming the animals. (again young ones)
Review 4- Mammal facts multiple choice
Review 5- Vocabulary multiple choice.
On Brain food Website there is also some free printables available to go
along with the DVD's.
Mammal Lesson Plan
.
How did we use Brain food...
For our first viewing we just all sat around as a family to watch.
We grabbed our popcorn and enjoyed the video together. The little
ones oohed and aahed over it. The older ones bragged a bit about
what they already knew. In January I have scheduled to do a
bear study with the little ones. This will be the perfect video to
revisit at that time. I would think these would also go great with
Apologias Land animals. It would make for a great Combination.
After watching this video my son took it upstairs and added it with
his bird videos. He has since watched it several times. I plan to
nab it during that bear study.
If you would like to read more reviews about the Fascinating World of Mammals
or you would like to read a review about Fascinating world of Birds or
Fascinating world of Insects click the crew graphic below.





Warm Blessings,

Nikki