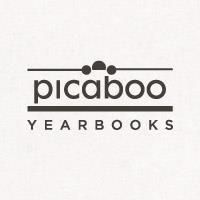 I was given for review by the
School House Review Crew
a
20 page Soft cover Yearbook
from
Picaboo Yearbooks
.
Price for a 20 page soft cover is $8.49 each additional page
is 20 cents each. Very reasonable.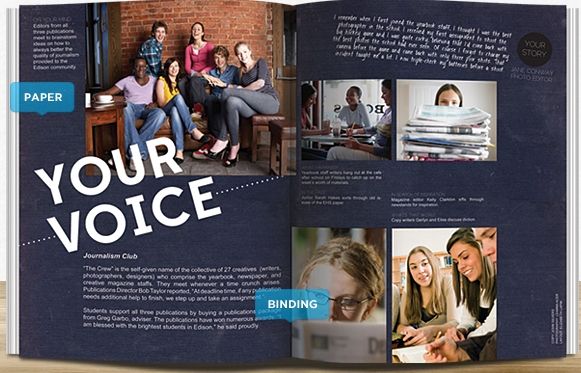 I was really excited to be able to review this product. I've been a
scrap booker for years. I love to be creative and this is the perfect
outlet for me because I also happen to love my children.
Setting up an account with Picaboo is really easy. You can go to
the
Picaboo
website to do just that. You simply click create a
yearbook. You do not have to pay for your yearbook or books
upfront. You can try it out and spend some time creating. Once
you create your user name and password any yearbook you create
will be at your access. You will be able to come back change or
reorder as needed. This is a great feature because once you receive
your yearbook you might find that others in your family will be
interested in having one as well. You can also work on a year book
through the year as it happens, which I can't wait to do this year.
Getting started creating your yearbook is fairly easy. If you have a little
computer background it will be a breeze for you. I do strongly
suggest that you watch the video on the picaboo site to see how you
can navigate through the website. The video isn't very long and it will
save you time in the long run. I made the mistake of trying to jump
right in and then was confused about how to upload my photos. Once
I watched the video it was so easy. I have a rather high internet service
and I had no issue at all with the program. I used it in Google Chrome
and in internet Explorer and it ran smoothly through the entire process.


Below is a screen shot of the program. When you click selections
at the top left corner of the page you are taken to a list of your pages.
You create a name for your groupings of pages or you can name one
page. When you are satisfied with your work you lock it so you know
that you have completed that section. If you want to work more on the
page you click your page name and it brings you to this screen. Here
you are able to edit your yearbook page. You can use your own back
grounds or you can use one available through the program. On the
right hand side of the page you can see the links for backgrounds.
You can also search if you are looking of a particular theme maybe
you are looking for dinosaurs. You can type that in and find all the
backgrounds related to dinosaurs. You can also find templates that
make inserting photos very easy if you are unsure of what type of
layout you want. You can drop in your photos as you would like them.
You can turn or re size photos as needed. You can add clip art to your
year book and words with a text box in various text and font size.
I used the same font through out the year book.



Picaboo has other capabilities that I did not use. You can
work with other people to create your year book. If you wanted
to create a family history you could work on that with your
brother or cousin who lives out of state. As the manager of the
yearbook page you can assign family tasks making it a group effort. 
Once I created a yearbook many ideas for making other books
came to my mind and I really am excited to share them with you.

* Family History
*Baby Book
* Celebrate a special holiday
*Have your kids take photos and then create a story in Picaboo
*Write a story of your own with your kids as the characters
*Church
*Scouts
*Homeschool Co-ops
* Science fair project
* Art Notebook
*Summer fun
*Dance
*Sports

The possibilities are endless.


Let me tell you a little about what is in our book.

I started out by having a page dedicated for each child.
See an example of Sweet pea's page (pink) and Spirits (blue)
above. I then created pages for special events and field trips
like the one below. This is our art page. I also had a
firehouse page, Apple festival, dinosaur field trip and
first day of school. You get the idea. Another feature of
our yearbooks was that we decided to have an autograph page so
that family could write in notes to our children. So far we only
have a few signatures and notes but hope to grow this over the
holidays when we see more of our extended family.


I ended up ordering extra year book. I ordered one for each
child and one for the grandparents. We then used the autograph
page for the grandparents to write notes to them letting them
know how much we love them. 


The last few pages of our yearbooks had a page to each child and
a letter from mom and dad about the kids school year. This is my
favorite part of the books. I wrote accomplishments and how
proud I am of each of them. I am hoping this will be a
memory for all of us. I am sharing those below. 
I really enjoyed Picaboo yearbooks and plan to make
another one next year. I also have Sweet peas baby book stuff
saved in my blog here and would love to turn one into her baby
book. I just have to find the time to make one. When I do I'll share
that one with you too. I am so glad the Review Crew was given
and opportunity to review this product. I didn't know how
easy it was to use and can't wait to create more memories.
If you would like to read more reviews about Picaboo you
can click the crew graphic below.



Warm blessings,

Nikki