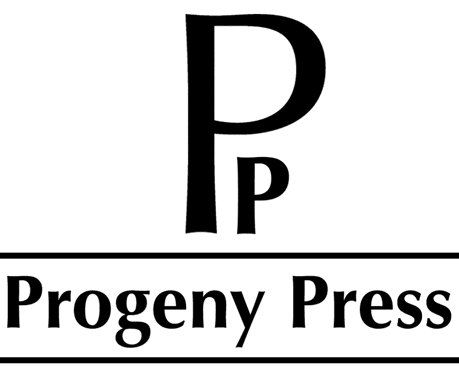 guides. The Hobbit and the Golden Goblet. I purchased from
Progeny Press the books to accompany the literature guides.
This review was coordinated by the Schoolhouse Review Team.
(which is what I received) This Study guide is primarily
for children reading at a high school level.
And
This study guide is primarily for children reading at a middle
school reading level.

Progeny Press is a family owned business. It was founded by
Michael and Rebecca Gilleland in 1992. Michael and Rebecca
were homeschooling parents looking for literature guides with a
Christian perspective. When they could not find one they decided
to work on creating their own. I think their mission statement says it all.

"To teach our children to think clearly, to understand literature, and
to rely on the scripture for truth and values, and enjoy
themselves while they do it!"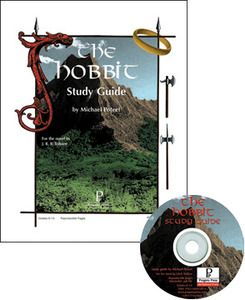 The Hobbit is from the Lord of the Rings Series of books.
Bilbo Baggins is a hobbit who wants to be alone, but the
wizard Gandalf came along with some homeless dwarves. Soon
Bilbo is drawn into a quest, facing wolves, giant spiders and
many dangers. Finally Bilbo is alone and is to confront the great
Dragon Smaug. Will Bilbo be able to fulfill his quest?
The Study guide begins with a few pre-reading activities
that you can choose from. Some links are provided for your use.

The guides are broken into chapters so that your child can use the
study guide as they read the book. I printed ours out on some fun
colored paper and put it into a binder for easy access. My daughter
kept her binder along with her book for when it was time for our
literature study. Each section is broken into 3 chapters per section.
After your child has read their three chapters they can dig into
some vocabulary. The Vocabulary is done in various ways which
I like so that the child does not get tired of the same format.
Here you see color in the bubble style, there are fill in the blanks
in later chapters, writing definitions, underlining the word in
the context and so on. I liked the variety of it.
Next you will learn a literature concept such as Characterization, Setting
and Parallelism. Your child will also answer questions relating to the story.
We did many of these aloud. Some of them made for some great conversations.
For example #6.
"In the first three chapters of the Hobbit. Tolkien introduces to us four of the many
races that populate Middle-earth: hobbits, dwarves, trolls and elves. Compare
and contrast the races. etc..."
This question lead to some discussion on racial discrimination and how we
separate ourselves in todays society. Good discussions.
Then came my favorite part a biblical view of the story and how the
story might relate to bible teachings. I love this. We were able to read
Scripture and relate it to our characters and their behavior. Here is an example.
" How does Thorin answer Bard" Read Proverbs 11:24, 25 ; James 2:15, 16 and
1 John 3:17,18. How do Thorin's words and actions compare to these verses."

We lead our children in life and as they experience events in their life we
can share with them a biblical truth. When they watch Television we discuss
and share God's word on that movies worldly view. Why not our literature
too? Why not in all aspects of our lives?

(my high school daughter reading the
Hobbit
)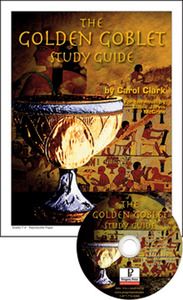 The Golden Goblet
Ranofer wants to be a master goldsmith like his father. But his father
has passed on and he is under the rule of his evil half brother , Gebu.
Ranofer needs to change his destiny and get out of Gebu's clutches.
Ranofer is a poor boy. Will he survive the streets of Thebes?
Then Ranofer finds a golden goblet in Gebu's room. Will this
change his luck? Will his destiny be changed?
Just like the Hobbit there were some pre- reading activities.
We had recently done an Egyptian unit with my younger son
and my Middle schooler had done a few things along with him.
You can view our Egypt Study and Mummies
Here
.
This became a great add on for my older sons study.
Some of it we read aloud and some of it he read alone.
This unit also introduced vocabulary with various ways
of presentation. I liked the writing opportunities since writing is
something we have been working on this year.
Again your student will learn new literary terms and how
it relates to the story, answer question, and learn a biblical
truth. In Chapter 5-7 we look at why we pray. Perfect for a middle
school child when they begin questioning everything.

again. There are over 100 literature guides so there are many
more good reads to choose from. Thank you to these Homeschool
parents for coming up with such a great idea and a resource
we all can use.
Warm Blessings,
Nikki