5 minutes for moms is getting in the holiday spirit.
With the economy and tough times for all 5 minutes
for moms is hosting Christmas gifts for needy families. If
you know of a family in need you can go and learn how to
nominate them. You do not need to be a blogger to suggest
someone.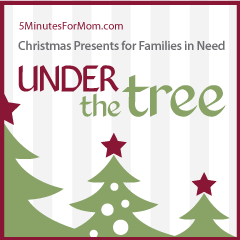 After you have nominated those in need. You can try your
hand at some Christmas Givaways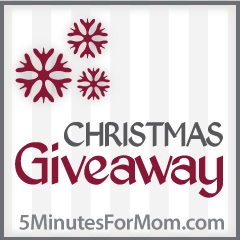 Have fun sifting and entering.